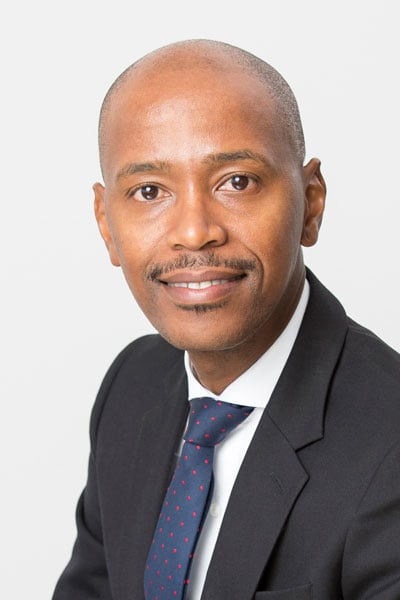 Sbu attained a Bachelor of Commerce degree and a postgraduate diploma in Financial Information Systems. With over 23 years IT experience, Sbu joined the group where he gained project management expertise in the implementation of Oracle applications throughout the Illovo group, with operations in various African countries. He founded Adapt IT 14 years ago as a black-owned SME in the IT sector. As Managing Director, Sbu grew Adapt IT (Pty) Ltd into a successful ICT business. Through a merger with InfoWave Holdings in 2007, Sbu effected the listing of Adapt IT onto the JSE and has been Chief Executive Officer and Director of Adapt IT Holdings Limited since January 2008.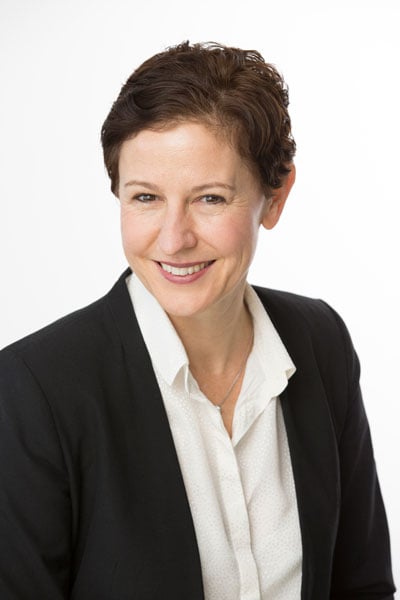 Tiffany is a Chartered Accountant who qualified with Deloitte and is registered in South Africa, Australia and New Zealand. She was involved with several major business re-engineering and IT outsourcing projects as a consultant to British Airways in the United Kingdom where she entered the ICT sector. Tiffany joined InfoWave Holdings in 2000 in a consulting capacity and was appointed as Financial Director in April 2002 and Chief Executive Officer in December 2003. Tiffany became the Commercial Officer of Adapt IT Holdings Limited after the merger of InfoWave Holdings and Adapt IT (Pty) Ltd in 2007 and is responsible for acquisitive growth of the group. She is also Managing Director of International operations, and is based in Perth, Australia.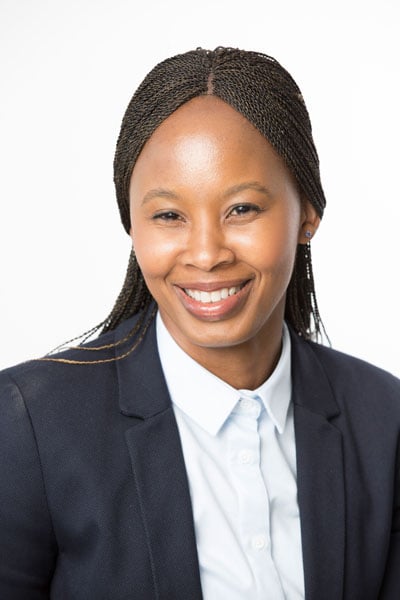 Nombali was appointed as Chief Financial Officer and Director of Adapt IT Holdings Limited in 2016. She is a Chartered Accountant who completed articles with EY and thereafter joined Alexander Forbes as an accounting specialist. Nombali then joined ABSA Capital, rising from managing a Special Purpose Vehicle for debt capital market backed corporate finance to originating, structuring and executing corporate loans through the loan capital markets. She then moved to strategic roles at Unilever, initially serving as the Risk and Audit Manager for the Africa region, and subsequently as the Finance Business Partner for the Foods Division prior to joining Adapt IT.