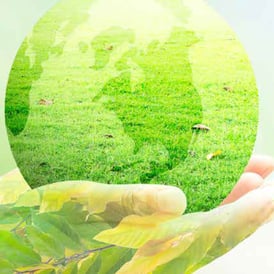 2019 Sustainability Report
Adapt IT has adopted the Global Reporting Initiative (GRI) Sustainability Reporting Standards, which are used in the Sustainability Report to describe the organisation's activities in this arena. Furthermore, the GRI Sustainability Reporting Standards have been supplemented by sustainability disclosures for the Software and IT Services industry, as set out by the Sustainability Accounting Standards Board (SASB).
Read in conjunction with the Integrated Annual Report.
Download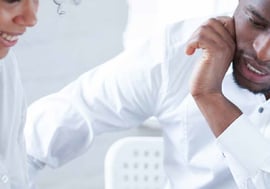 GRI Content Index
The GRI Content Index provides guidance on the sustainability disclosures that have been reported on, as required by the GRI Sustainability Reporting Standards. It references both the Sustainability Report and Integrated Annual Report.
Download