Adapt IT Telecommunications recently hosted the 2022 Hackathon event at Wits University. This year's theme was "Social Good in Africa".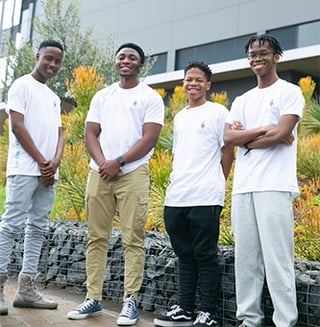 To sum up, a total of 100 registrations was obtained with 64 students who completed the project. The students came together with one goal in mind, to come up with ideas for resolving the food crisis in Africa. They were challenged to develop a program that allowed everyday people to seamlessly donate food at allocated drop off centres. This would then be delivered to preselected institutions like hospitals, schools, and NGOs. Two of the program's requirements were that the inventory should update with each item delivered and incentivise donors with a reward system when their tasks are completed.

Adapt IT's Team of developers were at hand and worked together with the Wits Computer Science Lecturers to guide the students during this 24-hour event.

We wish to congratulate and thank Ndamu, Wits Computer Science lecturers and the Adapt IT Telecommunications Team that took part in the 2022 Hackathon event.





A big thank you to Ndamu Gumane, Jan Semmelink, Philip Foulkes, Hemraj Mahabir, William Reeler, Thabo Mashigo, Vusi Sebeko, Ntokozo Khumalo, including the 2019 Wits Hackathon winner, Freddy Maepa, who is now employed as a junior developer at Adapt IT Telecommunications. Your active participation is highly appreciated.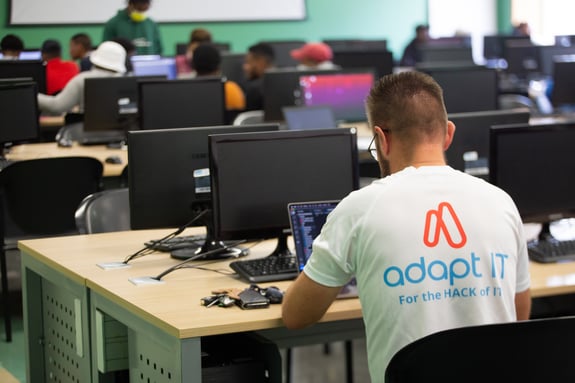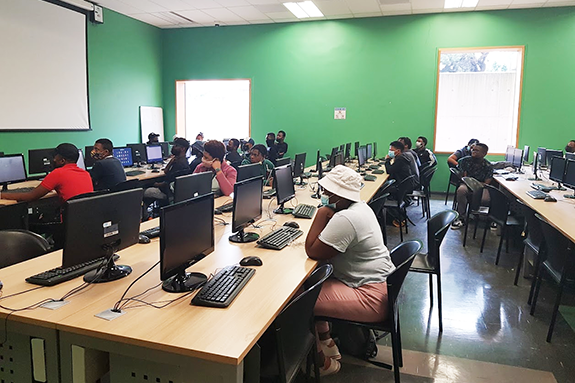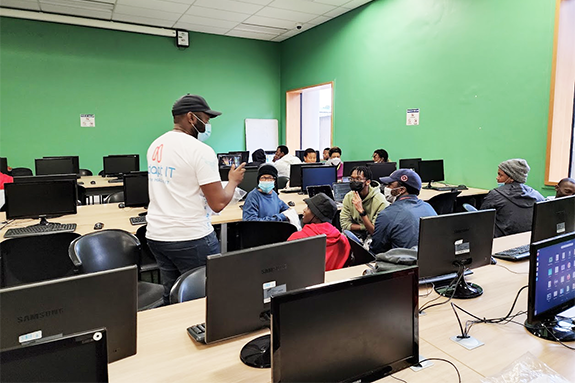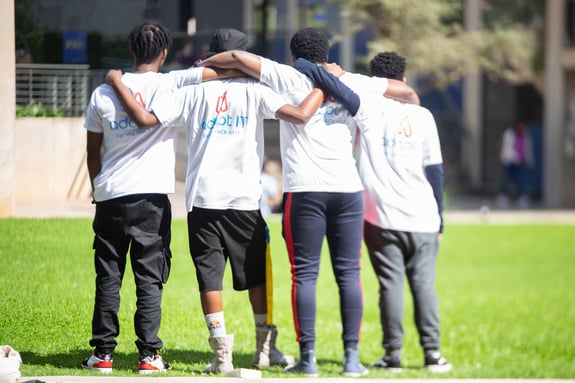 We look forward to the next Hackathon. The growth and development of future talent!