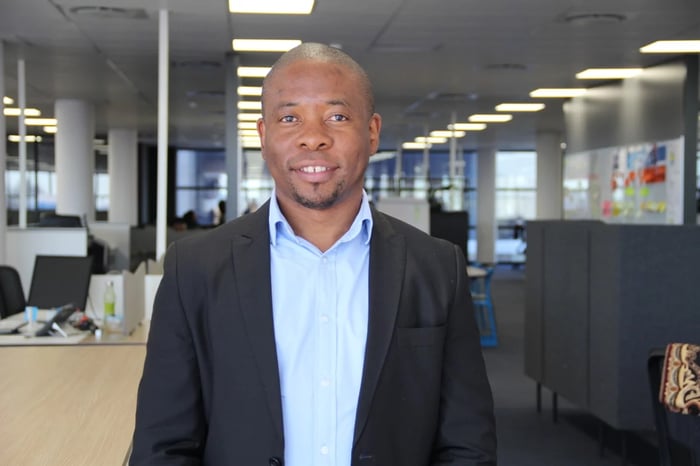 Michael Mncube CaseWare Africa

CaseWare Africa, part of the Adapt IT, has launched a holistic, cloud-based tax return solution designed especially for trusts. Michael Mncube, Tax Product Manager at CaseWare Africa, says that the new software enables tax practitioners to handle all tax administrative matters relating to trusts in one application, including the preparation, calculation, and submission of IRP6 and ITR12T tax returns directly to SARS.

"Administering trusts is complex and the tax authorities are especially rigorous in their oversight of trusts, thus further raising the stakes for administrators. Trust Tax provides practitioners with a single application that makes it possible to keep track of all trustees and beneficiaries, as well as managing all trust administration and tax-related matters," he says.

"In the age of remote work, practitioners are enabled with greater flexibility as Trust Tax is offered via CaseWare Cloud, which means it is available from any location, on any device and at any time." Trust Tax is also included with CaseWare CloudTax, a tax management platform that provides tax practitioners with an invaluable overview of their entire client base, and corporate tax teams with a unified view of all tax return related matters for all their taxpayers. It integrates directly with SARS e-filing.

"The cloud offers many time-saving features that will help users to complete more work, faster. Of particular importance in Trust Tax, is the ability to collaborate directly with taxpayers in the app to assemble supporting documentation, as well as maintaining a single copy of all taxpayer records to preserve data integrity," he says.

Other important features include the ability to manage and monitor deadlines, and a full suite of checklists, questionnaires and schedules that intelligently expand or collapse according to the complexity of the return. Trust Tax also automatically links to the latest SARS forms and calculation frameworks, so all returns are automatically compliant.

"Trust Tax will greatly help to optimise efficiency for tax practitioners in a complex area of tax administration. Like all CaseWare products, it is designed to help practitioners use their time more effectively while enhancing the service they deliver to clients. What we are especially excited about is that with the introduction of Trust Tax, practitioners can now, when combined with both Corporate Tax and Individual Tax, manage all their provisional and annual tax returns for all their clients on a single cloud platform." says Mncube.
Source: Tech Financials